So it's Furahiday and you don't feel like going out? No worries! Just get these and you'll be set to stay indoors all weekend if you want to :
Food & Drinks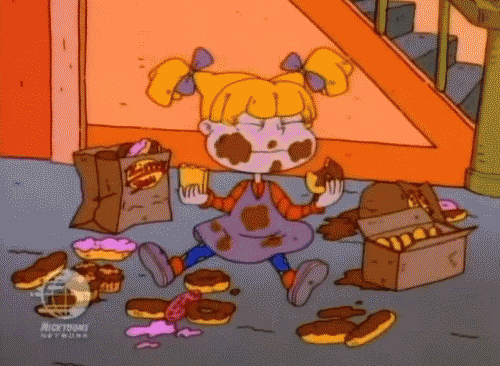 These can be your faves or something new you want to try out. Feel free to pig out and get whatever you want. Don't forget there's always delivery if you don't want to cook! 
Fast Internet Speeds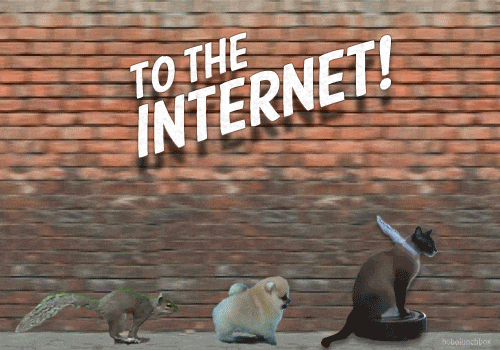 Netflix and chill, anyone? Don't let constant buffering ruin the streaming of all your favorite shows.