The Guy's Guide To Dressing For Cold Weather
---
So it's the cold season again and that means that your wardrobe has to change. Dressing for cold weather is easy. It's all about balancing functionality with style, as well as being ready for anything. Trust us, you don't want to be caught up in heavy rain in a pair of shorts and sandals! So what should guys wear in cold weather? Here are some tips and tricks to help you out.
Layering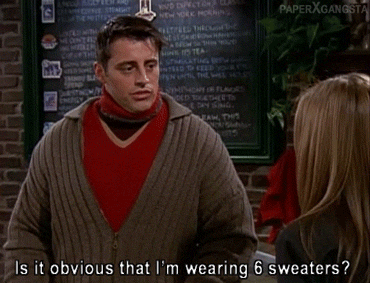 Wearing as many clothes as possible is what dressing for cold weather is all about. You don't want to look like an over-sized potato, though, so do it in moderation. You also don't want to limit your movements, and look good while at it.Start with a thin undershirt, then a dress shirt, with a sweater and a jacket on top. If needed, add an overcoat for extra warmth.
Fabric Type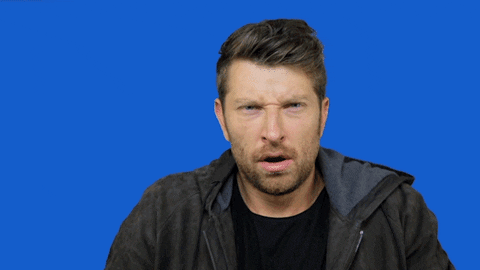 The two best fabrics for keeping warm when dressing for cold weather are wool and cotton. Wool is the warmest material and is best worn as the top layer of your outfit. On the other hand, cotton is lightweight and very absorbent, which will keep you warm without making you feel suffocated. Other fabric types that you can start wearing more of in cold weather include denim and leather.
Accessorize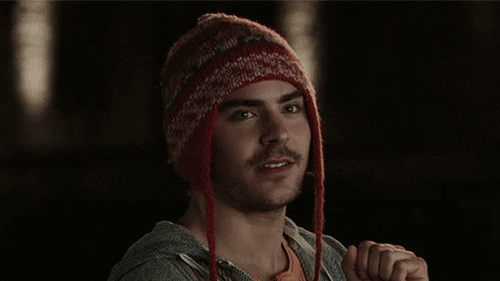 Accessories aren't just for the ladies, you know! Make dressing for cold weather effortlessly stylish by what you pair your clothes with. Look for brightly colored scarves, hats and gloves to really turn heads. You can also go for unusual designs to really make your outfit pop. In addition, don't forget to include a bag for carrying your umbrella and an extra sweater if need be.
Coats It's hard to go wrong with a good coat or two! The most popular is a trench coat which can be worn over your work suits or regular clothes when it's cold. Try and find one with a wool or faux fur lining for extra warmth. You can leave a trench coat at work for those random really cold days if you hate carrying things around.
Shoes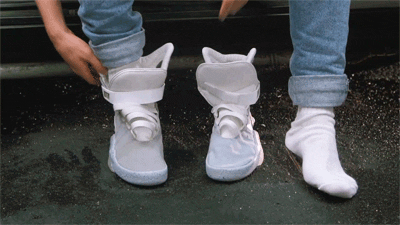 It's time to let your sandals get dusty at the back of your closet. What you need now are closed shoes with an interior lining for added warmth. They should also be waterproof in case of rain. Look for different types of boots that you can wear with both official and casual wear.
Comments
comments