An All Boys Weekend Road Trip Starter Pack
---
It's the weekend, baby! That means that you don't have to stay in Nairobi. There are so many beautiful spots everywhere perfect for a weekend away. So get your boys, and your road trip starter pack, and go explore Kenya.
#1. Sunglasses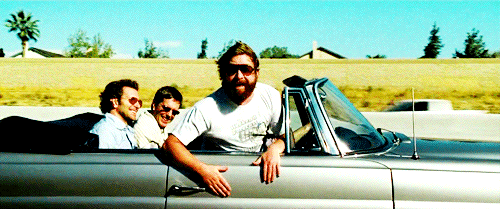 Don't be scared of looking shady!
#2. Hats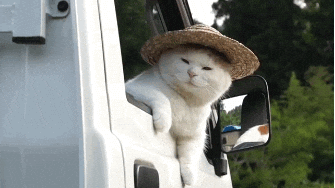 The sun is not your friend. Speaking of….
#3. Sunscreen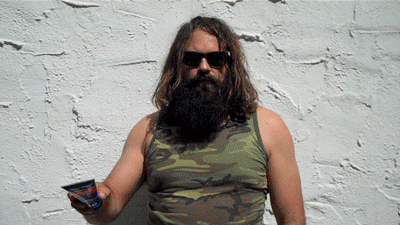 Ata kama hutumiangi lotion, make sure you don't leave this behind.
#4. Money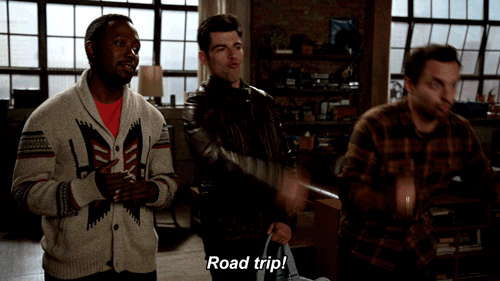 To buy stuff, get into places or burn. Okay, you don't really need to do the last one!
#5. Snacks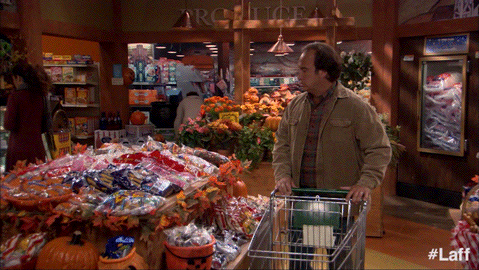 What's a road trip starter pack without some munchies for the cravings?
#6. Alcohol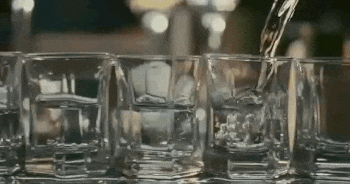 Not for the driver, though!
#7. Nyama choma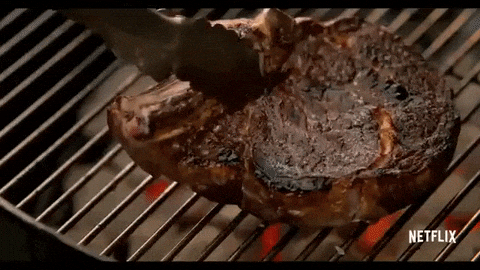 Whether you cook it yourselves or stop somewhere, meaty adventures await!
#8. Shorts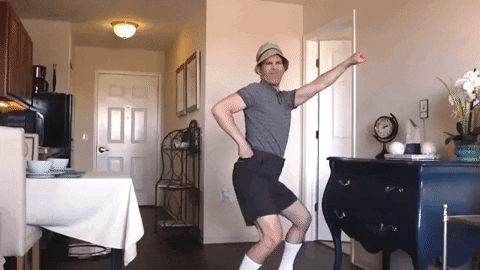 Leave work mode behind and activate weekend road trip mode.
#9. Flip flops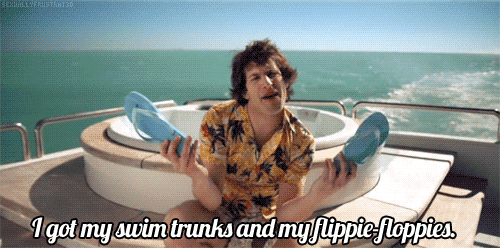 The good news is that these will hardly take any space, plus, you'll look super chill.
Last but definitely not least….
#10. Awesome playlist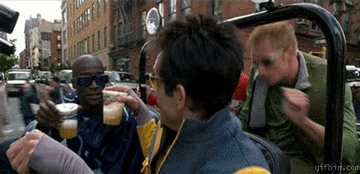 Sing along, dance, whatever…. Jibambe brathe!
Comments
comments