Why You Should Think About Buying Sex Toys For Him
---
Sex is great, right? With sex toys in the mix, it gets even better! Have you ever thought about getting sex toys for him? Yes, sex toys for men do exist! If you're yet to get him one to use as a couple, here's five reasons you should definitely get him a sex toy or two.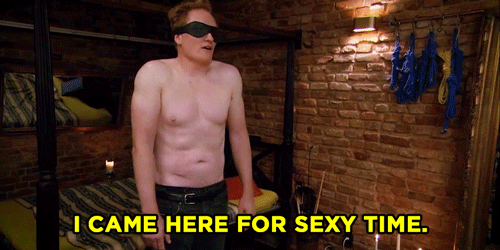 Shake things up
Whether you've been together for long or not, the same thing all the time gets boring. Sex toys for him will definitely spice things up in the bedroom and open you up to new sexual experiences. In addition, exploring new ways to pleasure each other with sex toys will lead to better sex.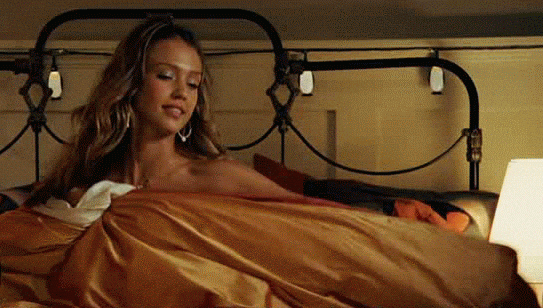 No pressure
Many men think that using sex toys in the bedroom means that they are bad at sex. On the contrary, it brings your sex game to a whole new level. This is because you won't really have to worry if your partner orgasms or not, so you can relax and just enjoy the moment. Who wouldn't love that?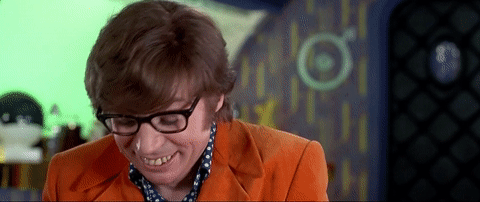 Different positions
Let's be honest. There's only so many positions you can do with your bodies alone. Adding sex toys for him into the picture means that you and your partner will be able to try out new positions that pleasure both of you at the same time. In addition, means you'll now be able to stimulate hard-to-reach places like the prostate, or the P-spot.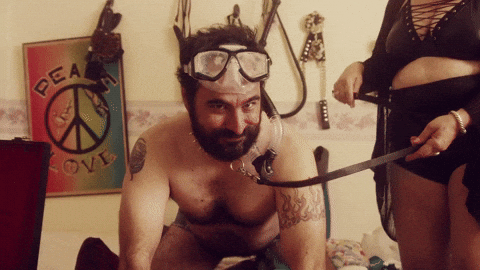 It brings you closer together
You can go together to choose the best sex toys for him. The process of finding one that will be a good fit for both of you will help to make your relationship stronger. Actually using them in the bedroom will definitely bring back the spark in your relationship.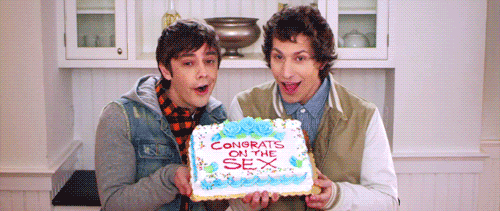 Satisfy your curiosity
You've read the books and followed all the sex tips. It's okay to want to know more, and a curious mind leads to better sex. You know you want to, so why not get sex toys for him and enjoy all the sexual benefits? 
Featured Image Courtesy: Healthline
Comments
comments