10 Fun Ways To Spend Your Weekend In Nairobi
---
So it's the weekend and you have all this free time on your hands now and you don't really know what to do with it? Don't worry! If you're out and about, a weekend in Nairobi gives you lots of options like:
Dance Parties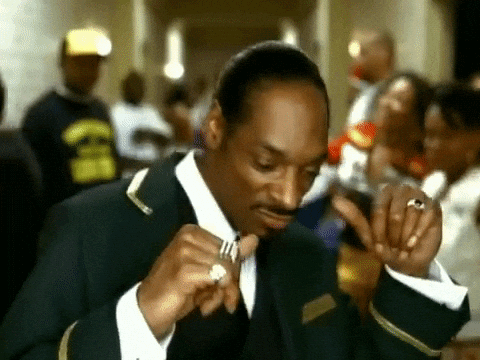 Go out to a club or several and bust a move! It's also a great way to meet new people,FYI!
Food and Other Good Things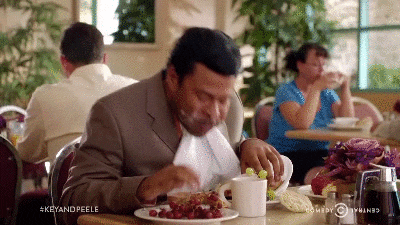 Weekends were made for choma and beer, so make sure you sample some at a Nairobi establishment near you. Don't forget about brunch! 
Matatu Madness
Get lost. Hop on a mat and go somewhere new. You'll be surprised by how much fun you'll have learning about new places.
Go Exploring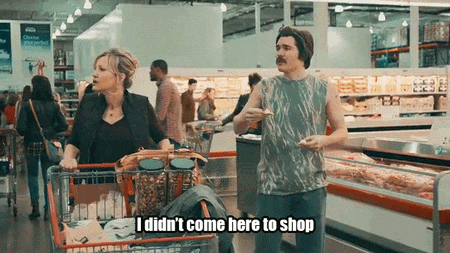 Choose an area and go sampling food and drinks from different restaurants in Nairobi. You'll have a lot of options and you may discover your next fave.
See Some Art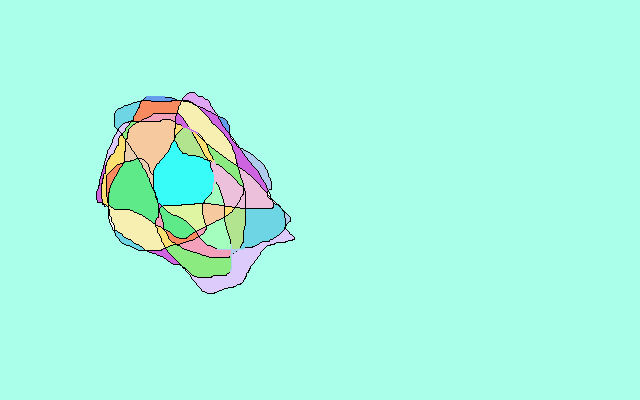 Catch an art show at any of the many art galleries in Nairobi. You can also visit a museum.
Comments
comments